The Podcast Sponsor is Data Science Talent – The Data Science Recruitment Experts.
Data Science Conversations is co-hosted by Philipp Diesinger and Damien Deighan
Dr Philipp M Diesinger
After completing a PhD in Theoretical Physics at Heidelberg, I have worked as a data scientist in the life science industry since 2009, including a post-doctoral position at the Massachusetts Institute of Technology.
In 2014, I joined SAP Data Science Consulting, where I developed smart data science solutions for global players, as well as scaled up the data science team's life science engagements.
I then joined Boehringer Ingelheim in November 2015, initially as chief data scientist before taking on the role of Head of Data Science.  I have since been driving the data science efforts of the company, leading a global team of quant level data scientists working across all business functions with significant impact on the organisation.
Over the past years, I had the chance to build a solid track record of strong data science cases that enabled companies to reduce cost, make smarter decisions and extend their business models. I worked across several industries and markets in the past, including retail, automotive, telco, consumer goods, utilities and government projects.
My experience has allowed me to develop a fundamental understanding of how Data Science can be set up in global corporations in a healthy way and how companies can maximize their return on it.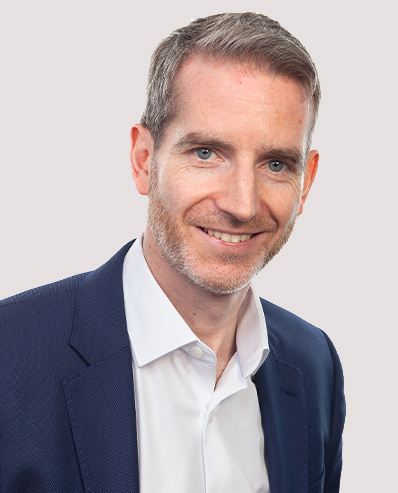 Damien Deighan
In the noughties I was fortunate to have a weekly radio show for over 5 years, so the longform audio format is something I have always loved.
I have been working in Data Science recruiting since 2015 and launching a Data Science podcast has been something I've wanted to do for a long time.  But lack of time and other factors/excuses kept pushing it back. When the Coronavirus situation struck those barriers quickly evaporated and I decided there was probably no better time than now.
I know from my previous experience in radio the staying power that's needed to do a regular show and sustain it over a long period of time. This podcast is the result.
I hope you enjoy learning from the interviews with some of these brilliant people. I know I'm going to enjoy producing them.
Please let me know if you have any questions or if you'd like to appear on a future episode.