The Podcast Sponsor is Data Science Talent – The Data Science Recruitment Experts.
Data Science Conversations is co-hosted by Philipp Diesinger and Damien Deighan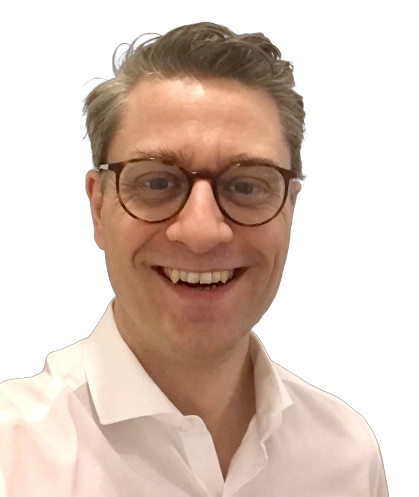 Dr Philipp M Diesinger
Philipp is a passionate data scientist, AI enthusiast and established leader of large-scale digital transformations. He is currently partner at BCG Gamma leading expert teams across the healthcare sector.
Philipp holds a PhD in theoretical physics from Heidelberg University and has spent three years at Massachusetts Institute of Technology developing a strong background in AI research and the lifescience space.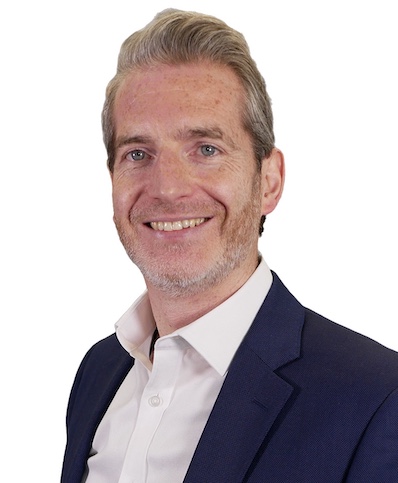 Damien Deighan
In the noughties I was fortunate to have a weekly radio show for over 5 years, so the longform audio format is something I have always loved.
I have been working in Data Science recruiting since 2015 and launching a Data Science podcast has been something I've wanted to do for a long time.  But lack of time and other factors/excuses kept pushing it back. When the Coronavirus situation struck those barriers quickly evaporated and I decided there was probably no better time than now.
I know from my previous experience in radio the staying power that's needed to do a regular show and sustain it over a long period of time. This podcast is the result.
I hope you enjoy learning from the interviews with some of these brilliant people. I know I'm going to enjoy producing them.
Please let me know if you have any questions or if you'd like to appear on a future episode.