About
The podcast that helps you become a better Data Scientist
Mission
To give the leading Data Science & AI academic researchers a platform to spread the word about their latest findings.
To enable busy industry Data Scientists to stay abreast of the latest developments in academia and make it easier for them to stay close to their scientific roots.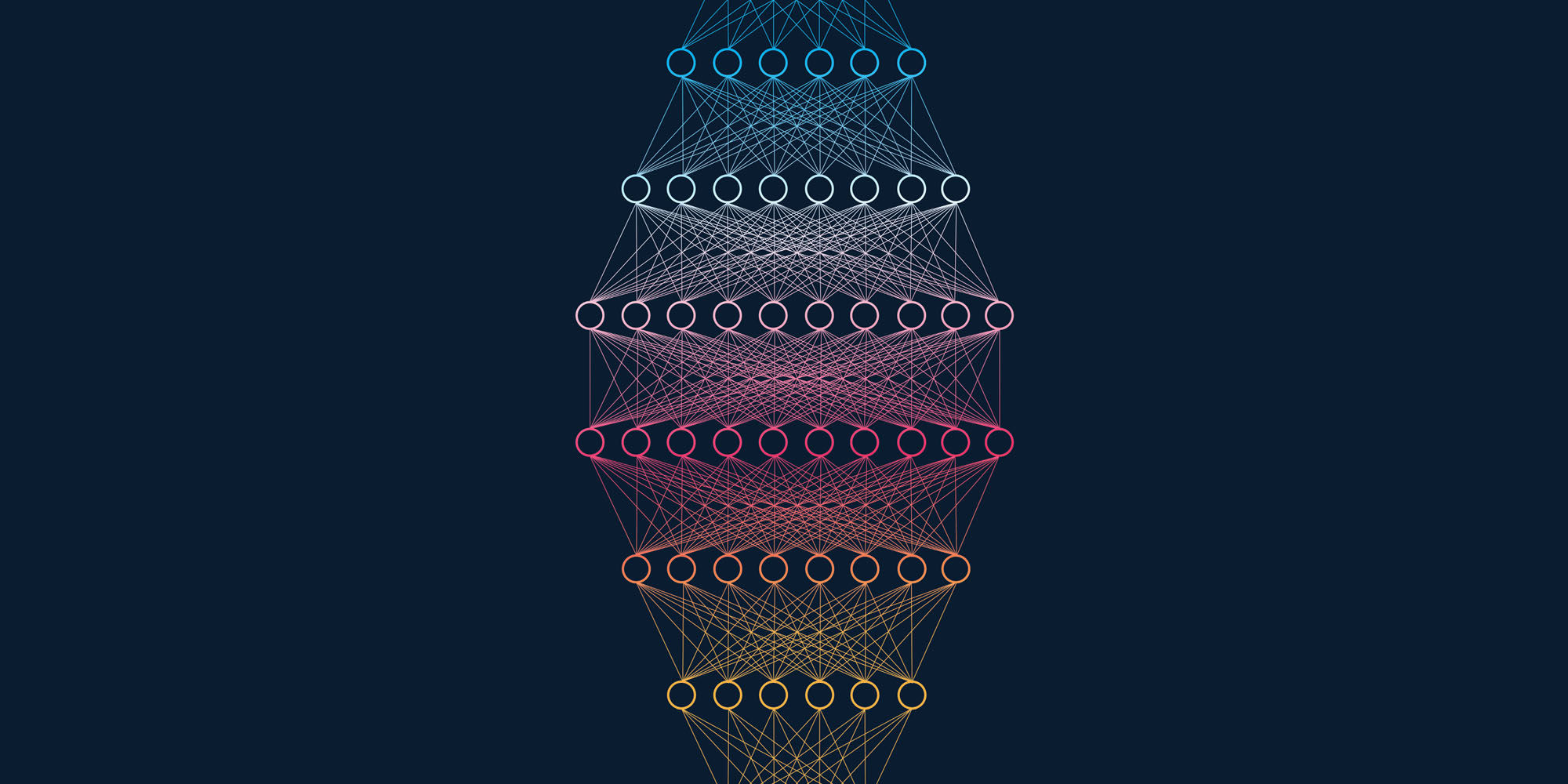 Vision
By sharing and bringing to life through conversation the latest academic research we make it easier for the wider Data Science community to stay in touch with new developments in the field.  We hope this will facilitate closer and better collaboration between industry and academia and lead to better solutions being developed to real world problems.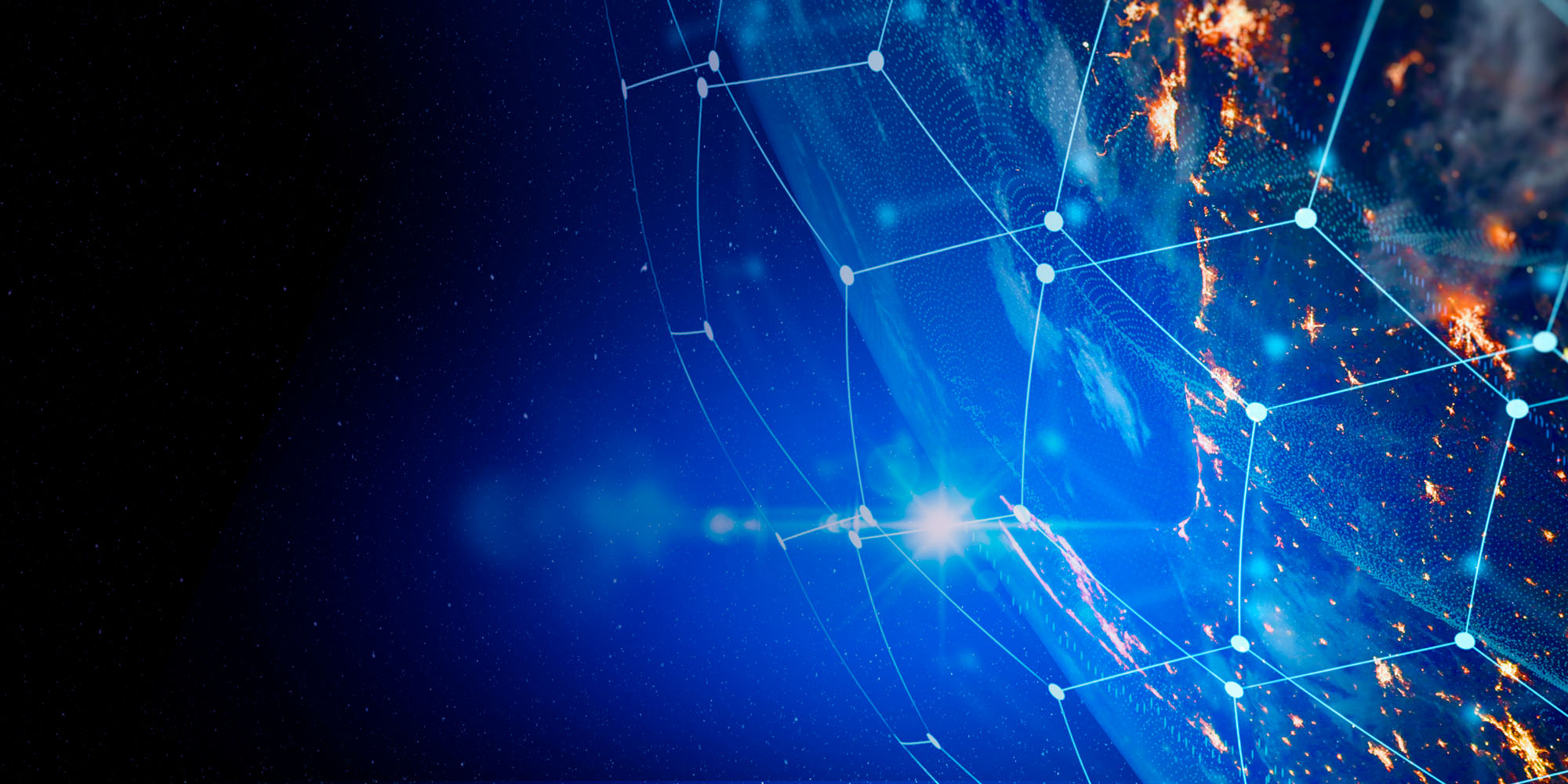 How to Listen
In addition to listening to the podcast right here on our website you can also tune in on the following platforms:
Apple | Spotify | Youtube